Tags: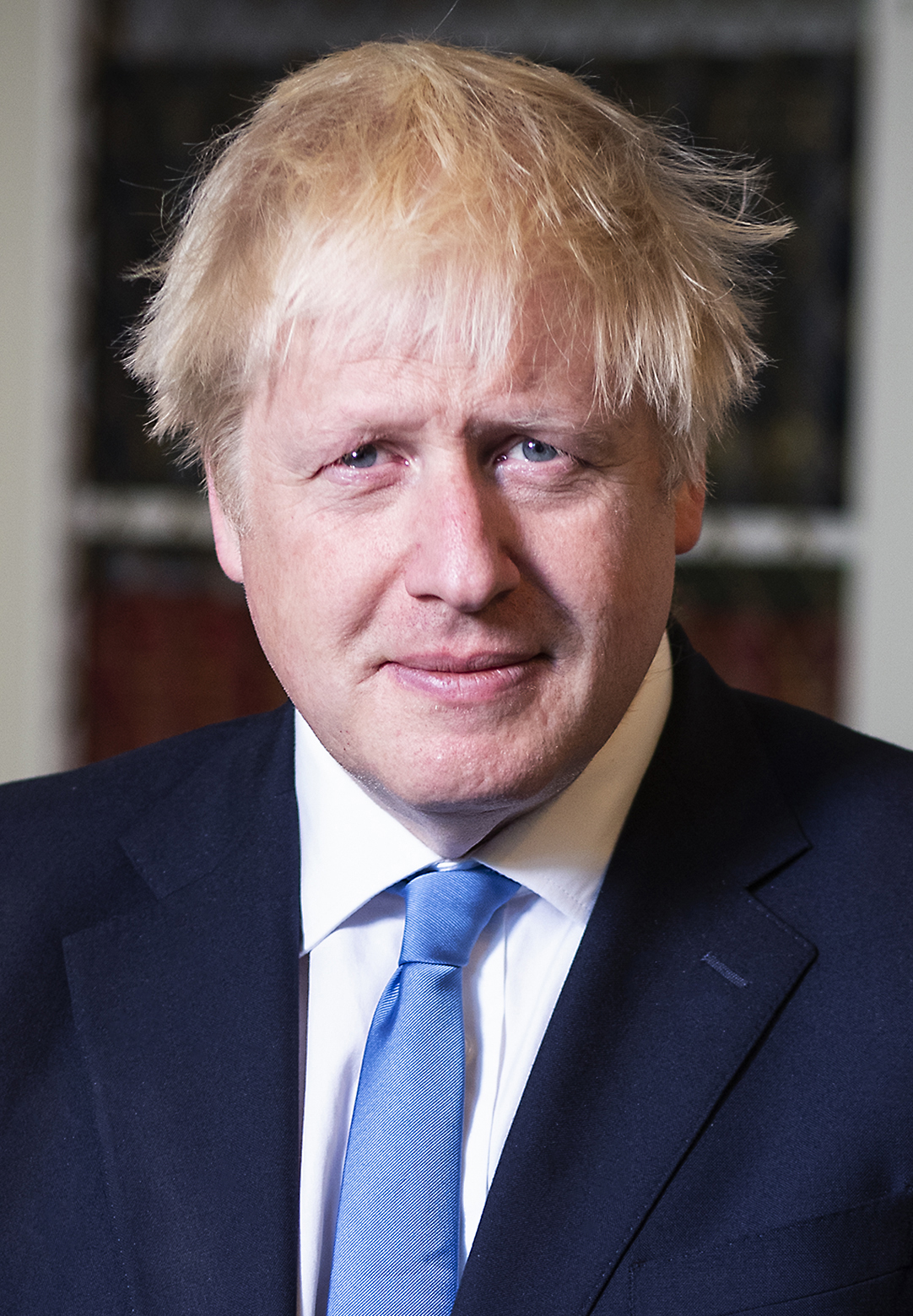 UK PM Boris Johnson / Ben Shread / OGL 3
Day 1 of lockdown in South Africa greeted with UK Prime Minister Boris Johnson's announcement today that he had tested positive for SARS-CoV-2, the virus that causes Covid-19.
The news was greeted with mirth and derision by the usual suspects. They pointed to BoJo's previous bravado about shaking hands with infected patients. Slurs such as "covidiot" were abundant.
We should not underestimate the significance of this development because two things can happen.
The symptoms develop rapidly. The Prime Minister succumbs and dies. The UK has a constitutional crisis. The world cracks down with greater zeal.
The symptoms vanish after a couple of days. The Prime Minister emerges from self-isolation, now immune to the disease. The world says, "What? Is that all? Let's go back to business as usual."
Whichever of these happens, there are going to be political and economic interests with their noses out of joint.
For my part, I will wish the PM and all other infectees a speedy recovery. I will continue to self-isolate until new infections are no longer being recorded.